abcd
Last edited by
Ruoska
on Sat Dec 17, 2016 10:10 pm, edited 1 time in total.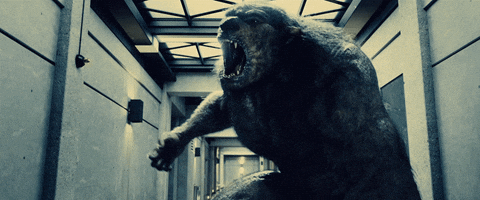 What are you on about now? The game literally crashed as i was building my army to destroy yours
Posts: 2
Joined: Wed Dec 14, 2016 5:03 pm
The game crashed on monday when I was ww and inkplays and ruoska were villagers. I don't think Inkplays caused it since I was seriously losing and he and other players were kicking my ass. I'm assuming the game just crashed
The games just randomly crash i mean what can you expect from a 14 year old game, desyncs and random d/c's. Warcraft ain't a perfect game especially modifying it to play Werewolf Transylvania. If you look at a game called Castle Fight, if you play that game (and some other games too) and try to play another game your game gets dropped due to desync and you have to restart wc3 to fix this.
---